Hida Takayama's wooden work factory KIJIYA
KIJIYA is a furniture factory located in Hida Takayama (Takayama city, Gifu Prefecture), which is also known as one of the furniture producing areas in Japan.
It is a very quiet place where 360 degrees is surrounded by rich forest, where they carry out from furniture design to production.
The furniture that we KIJIYA make sticks to make furniture from solid wood that you can best feel the goodness of the material.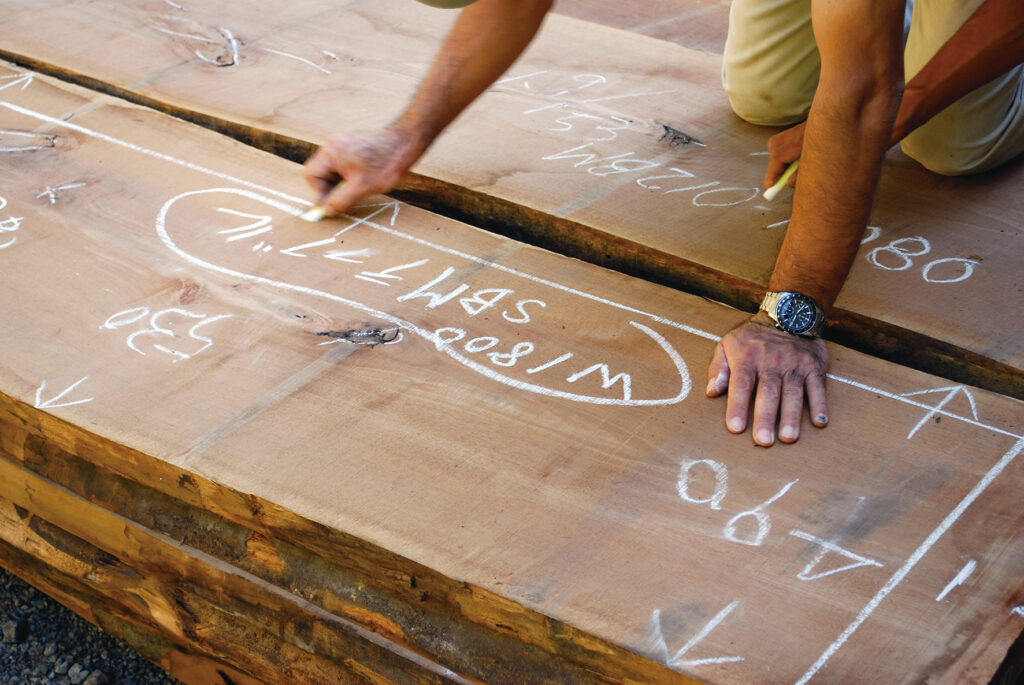 Sticking to natural solid wood
The furniture that we, KIJIYA, make sticks to furniture with solid wood that can feel the best of the material.
Solid furniture refers to furniture that uses sawn timber itself, made from raw wood cut from the forest without using veneers or plywood.
By using solid wood, you can feel the heavy feeling and warmth of the material itself. Moreover, it is strong, long in durability years, and it has characteristics of producing better flavor from repeated use.
Each craft worker is facing directly from the solid wood as a material, pulling out the charm of solid wood further by human hands and trying to make furniture that you can continue to use even 100 years later.
Hida furniture that took over the spirit of Hida's craftsmanship
Hida woodwork has an old history, the beginning of which dates back to 1,300 years ago.The skill that has been handed down with the time has become an industry in the Hida region and flourished.
Furniture made by KIJIYA craft workers who took over the skill and mind is accredited as a domestic furniture maker considering the point of "safety, security and environment".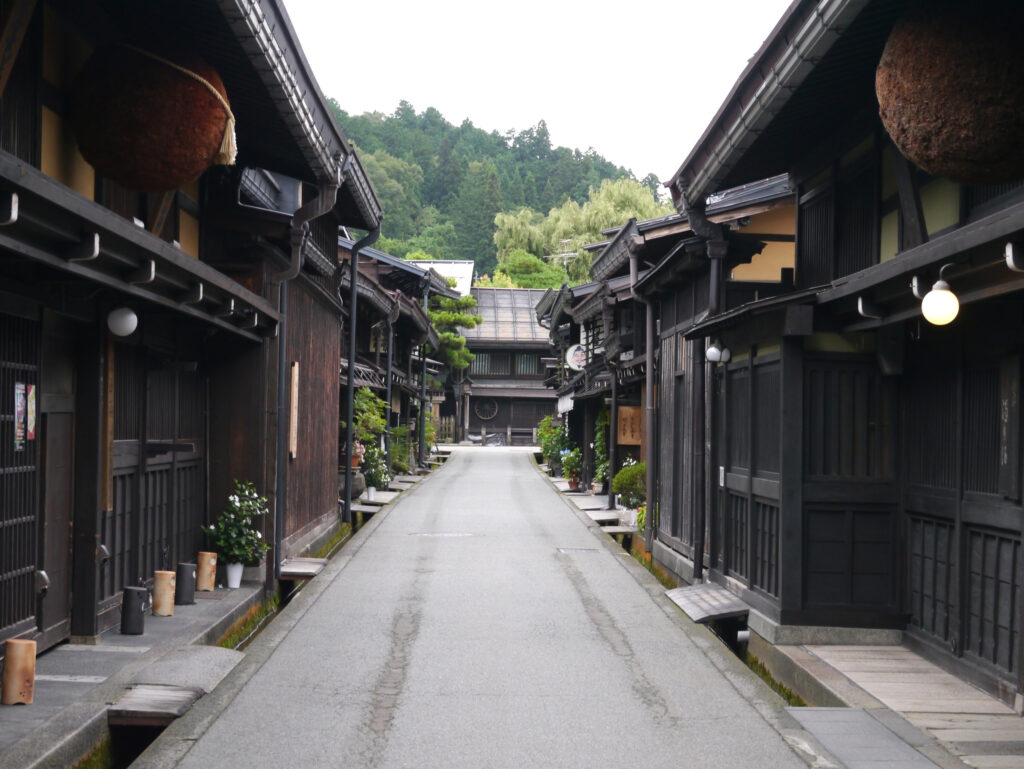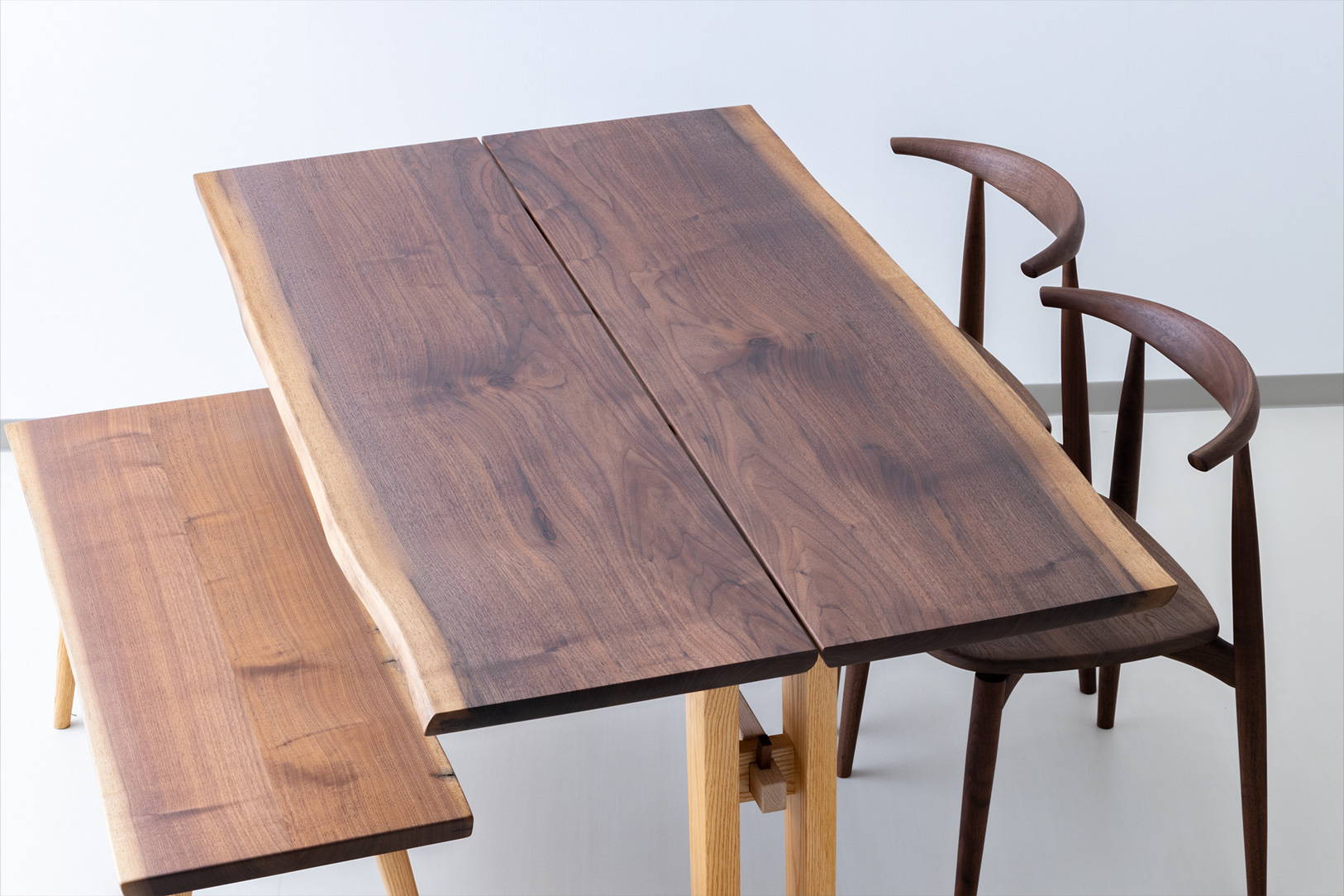 BOOKMATCH TABLE
This table grain of the left and right symmetry is beautiful as if a book was opened.It is the finest dining table.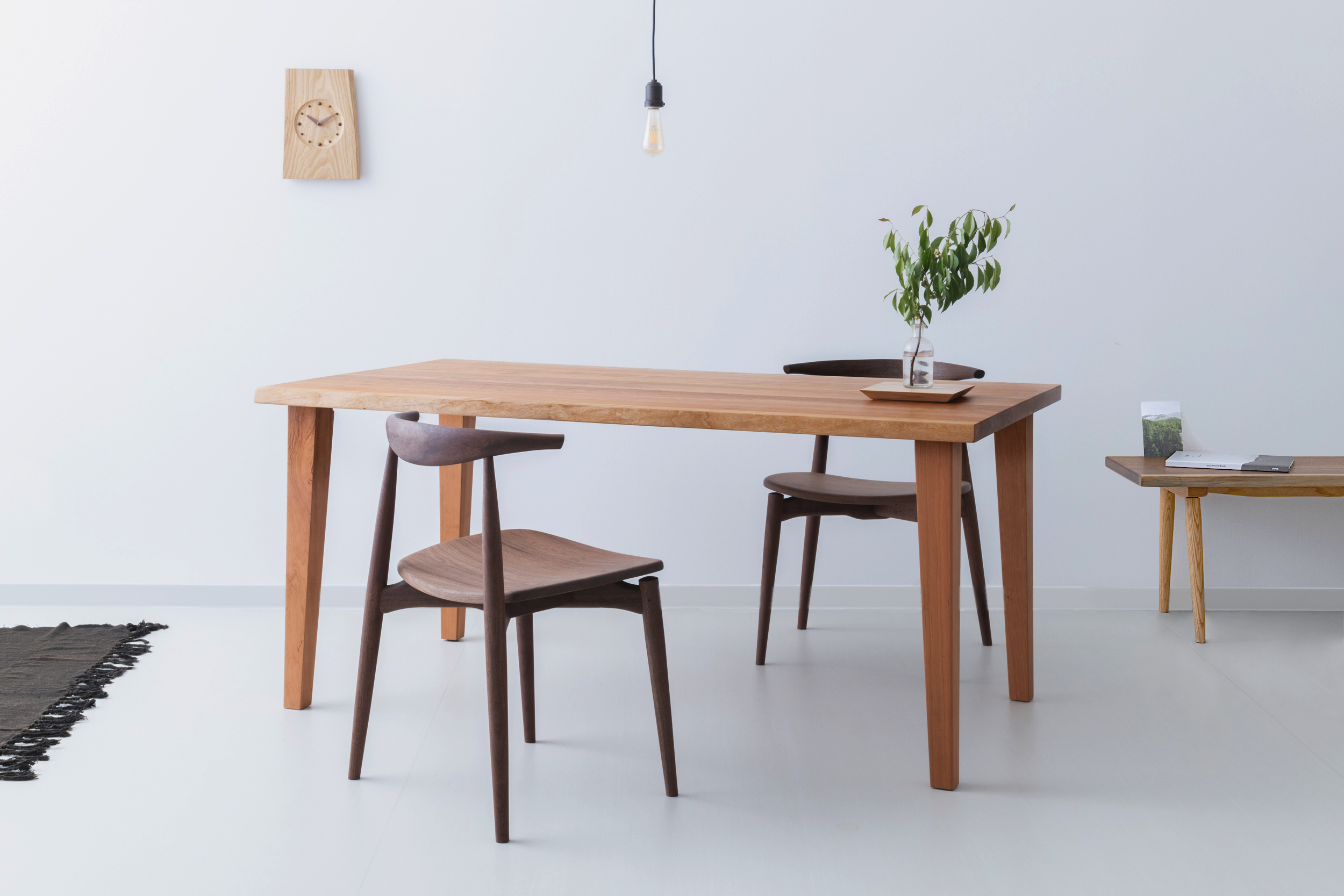 LIVE EDGE TABLE
It is a dining table with lumber with an edge attached together.It is finished in a beautiful top board with well-tinted colors from the board taken from carefully selected raw wood.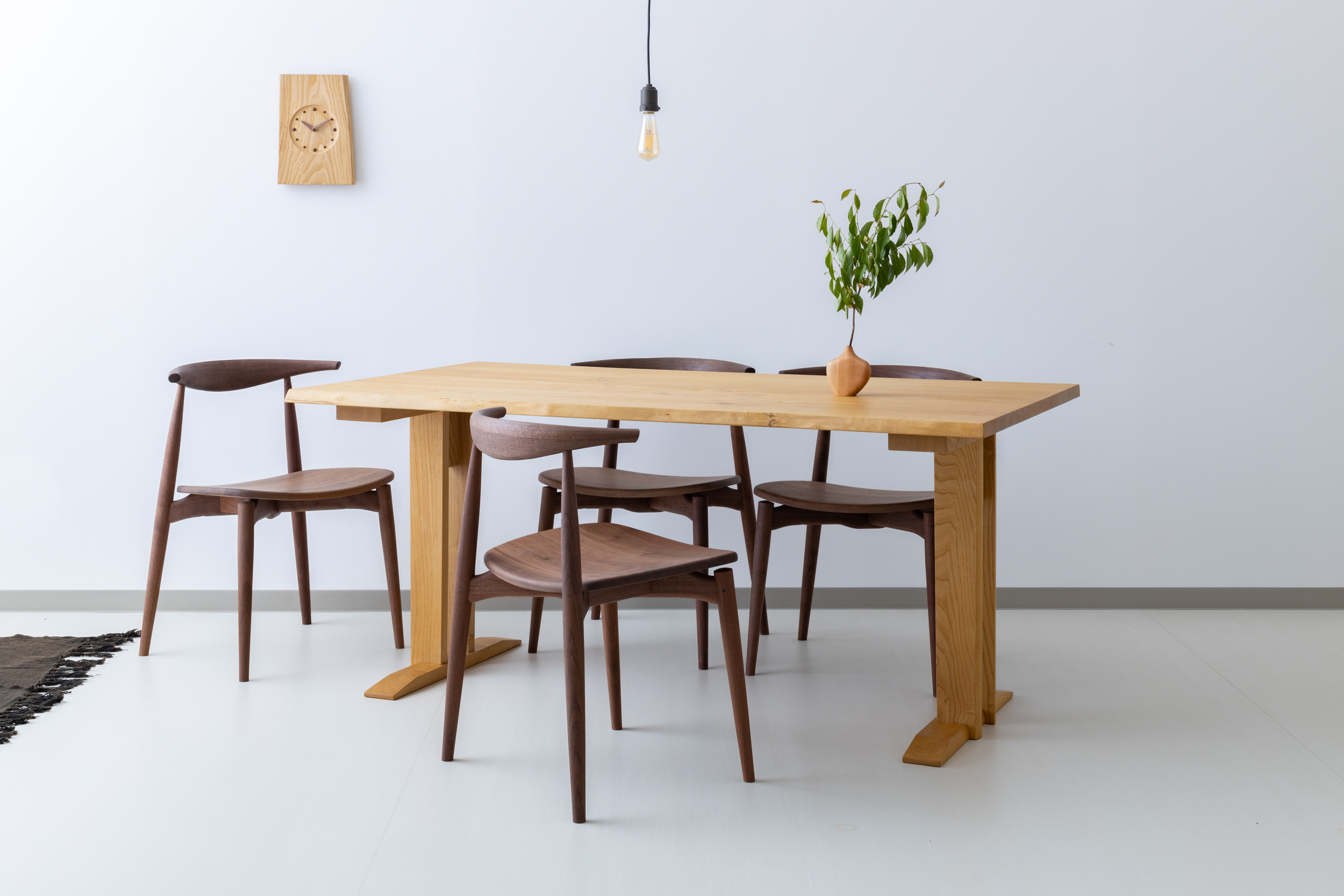 LIVE EDGE TABLE 2nd
While inheriting the essence with an edged attached table, it is a simple model made mainly of domestic product wood. You can feel the natural wood atmosphere more closely.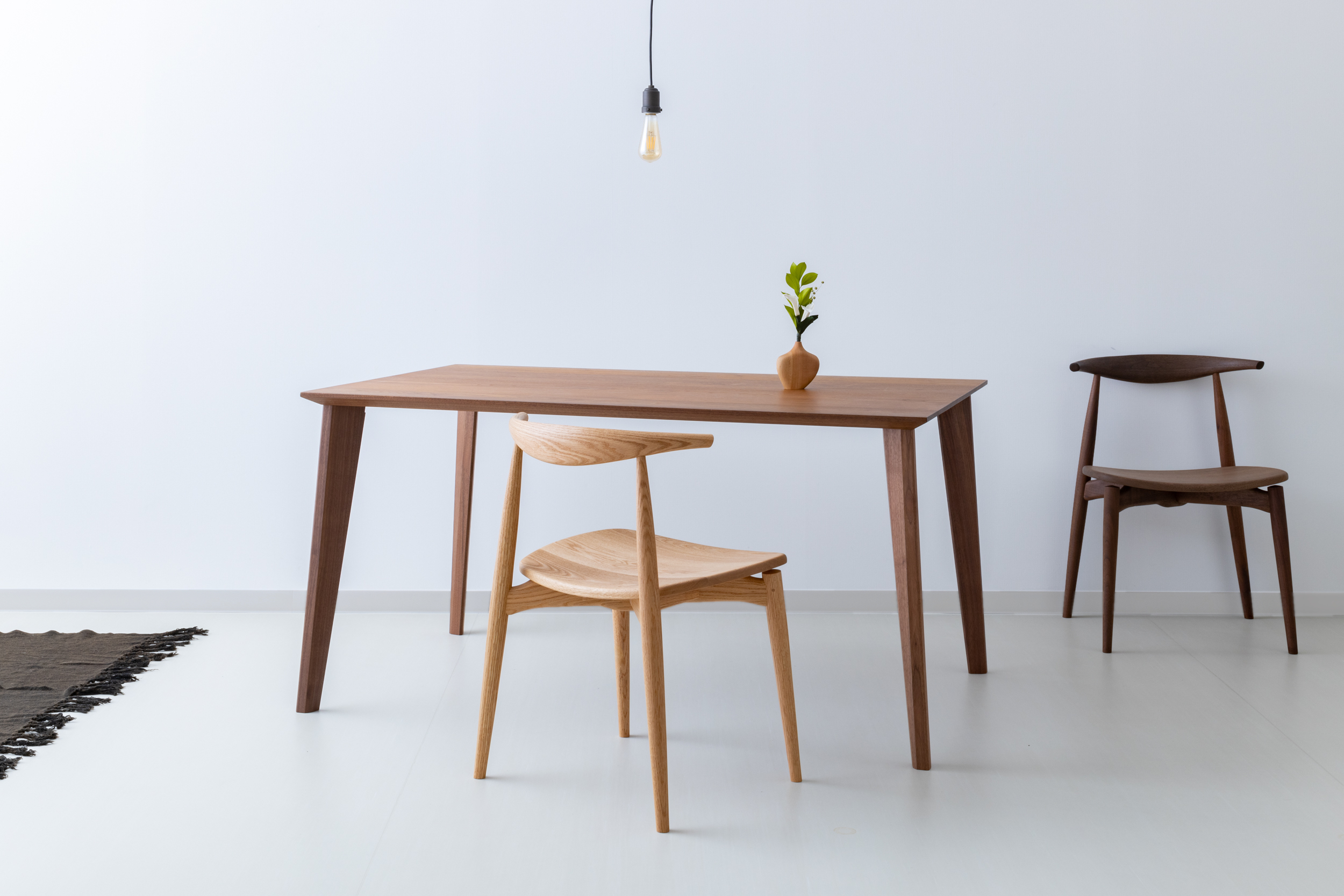 Tea Series
It is a lightweight and simple dining table that imagined lightness.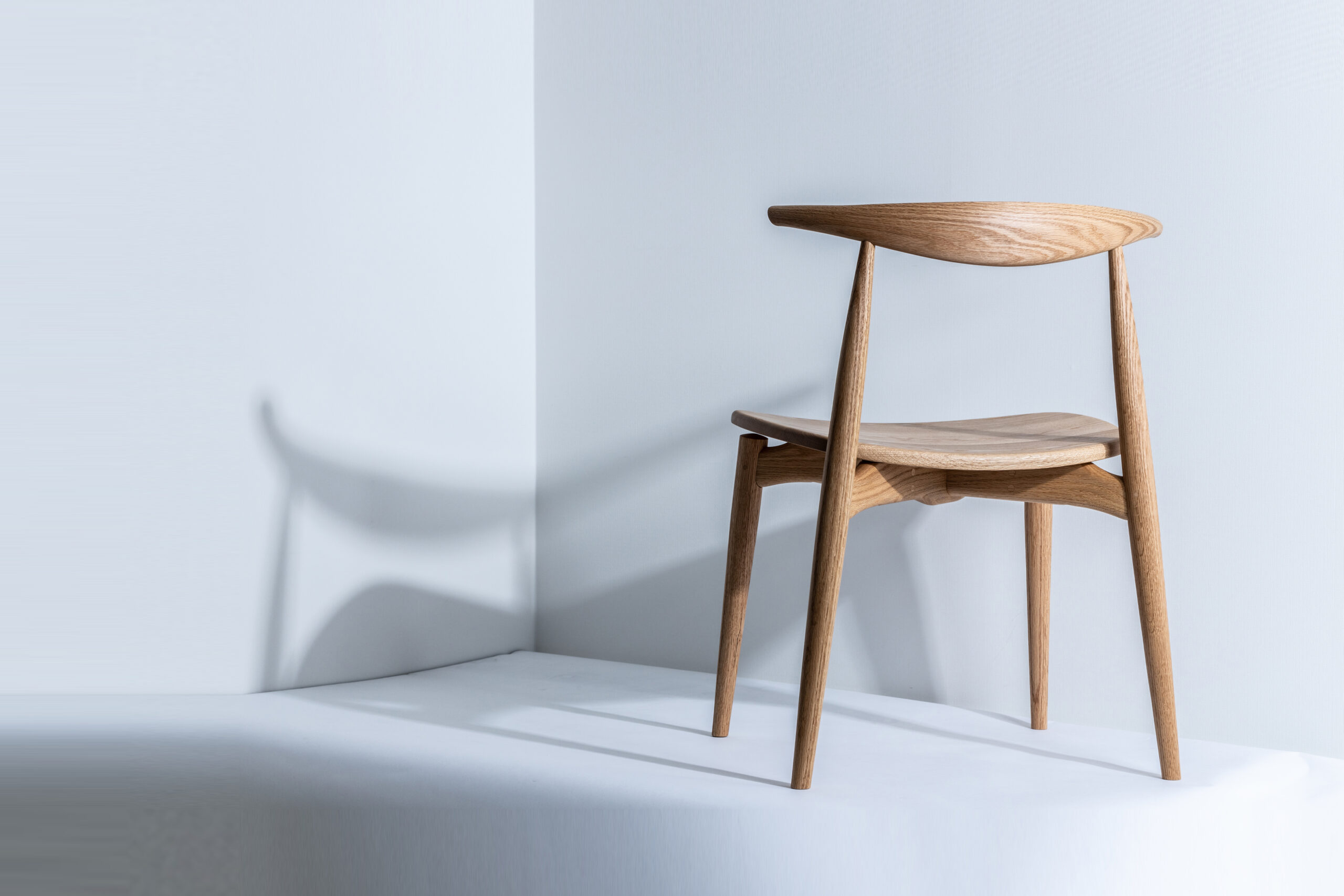 DINING CHAIR
It is a chair designed to make less tired even when sitting for a long time and look beautiful in a sitting posture.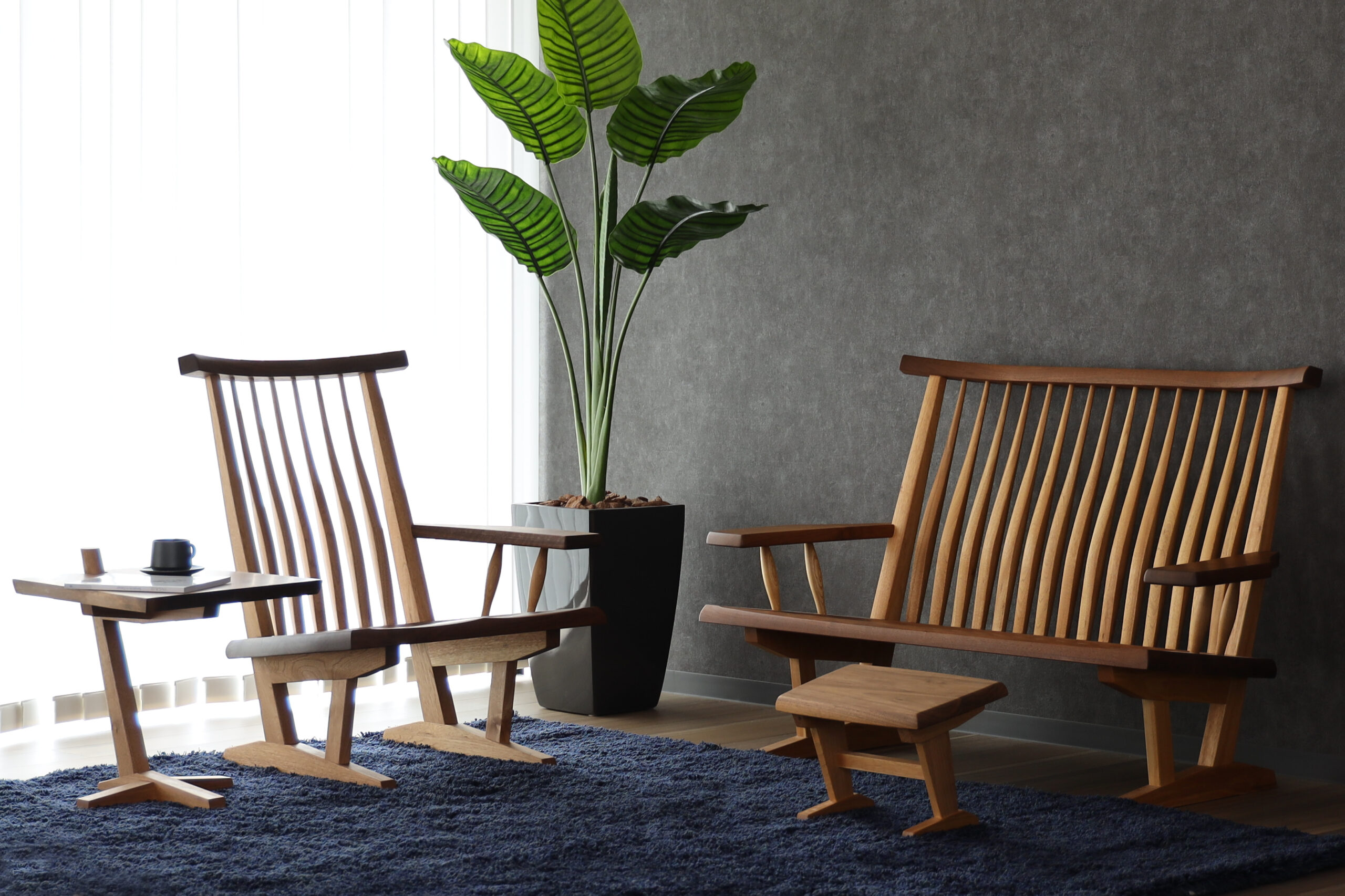 MORI Series
It is a living room chair from one person to three people's seat. You can sit with the spine stretched naturally.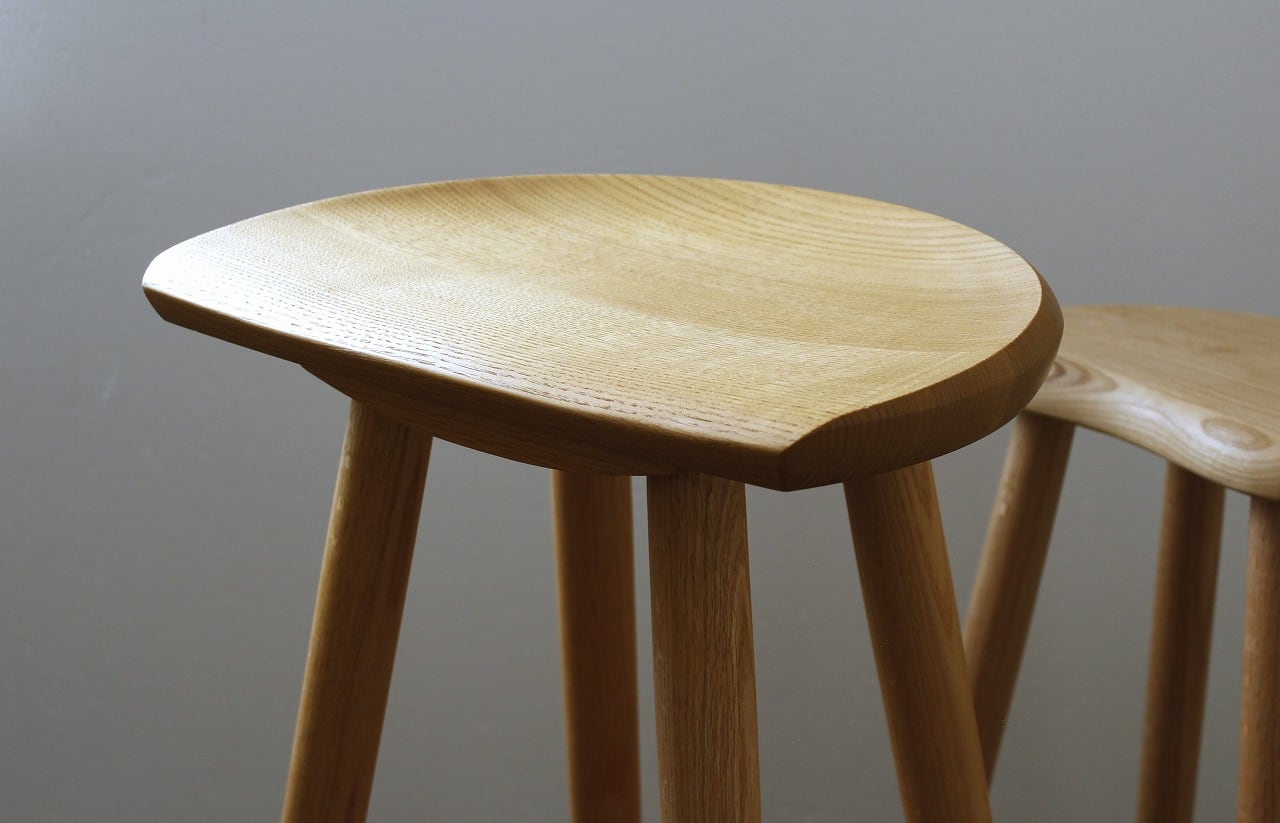 Stool
It is a lightweight and simple dining table that imagined lightness.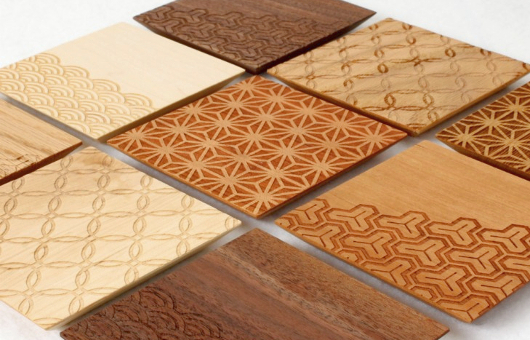 Accessories
It is a craft accessory that made use of the characteristics of wood.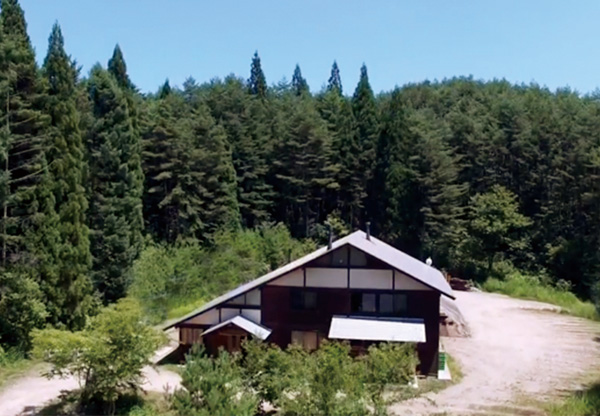 KIJIYA factory
1430-2 Ogaya,Nyukawa,Takayama City,Gifu 506-2131,Japan
TEL +81 577-78-4030
FAX +81 577-78-4031
The factory is located about 20 minutes by car from Takayama City. You can also visit us, so please contact us if you wish.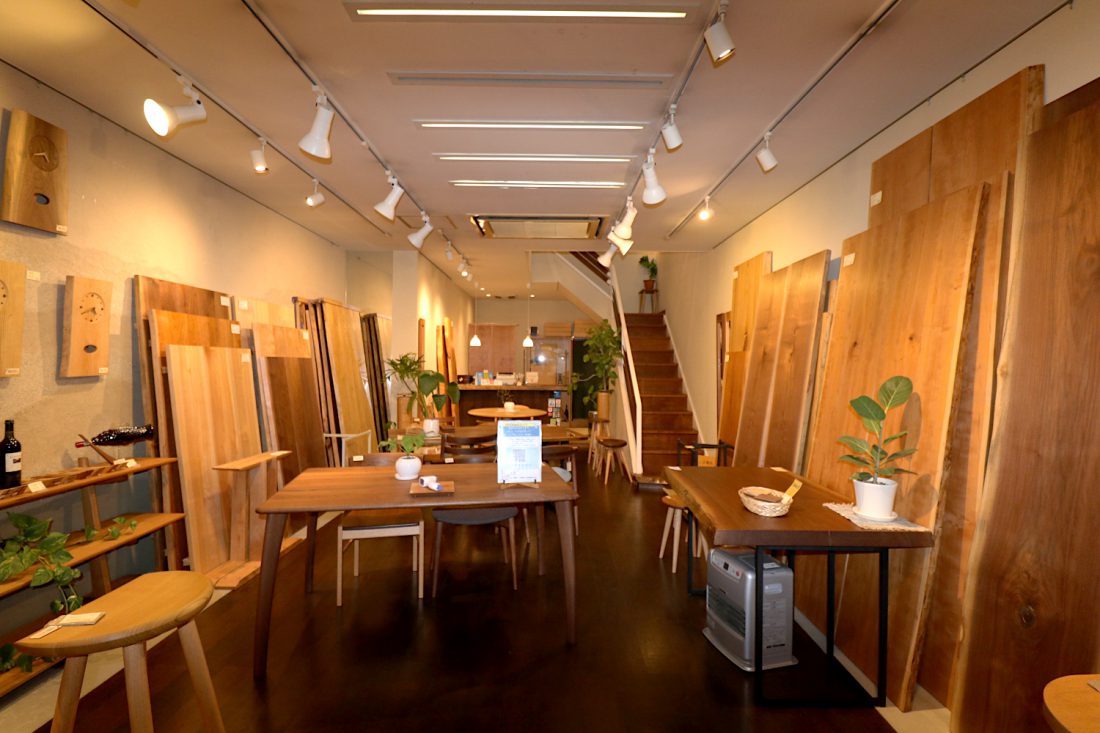 Kijiya Gallery-Showroom
2-52 Honmachi,Takayama City,Gifu 506-0011 JAPAN
closed on Tuesday
Open: from 10:00 a.m to 6:00 p.m.
There is KIJIYA Gallery in Takayama city center. You can also see the original craft accessories as well as furniture inside the store, so please drop in when you come to Takayama.
Please feel free to contact us regarding products and factory tours.
Please wait a few days for our reply. Thank you.
Fields marked by an asterisk(*)are required